Ashe county farmers market is excited to welcome our new market manager Sara Ford.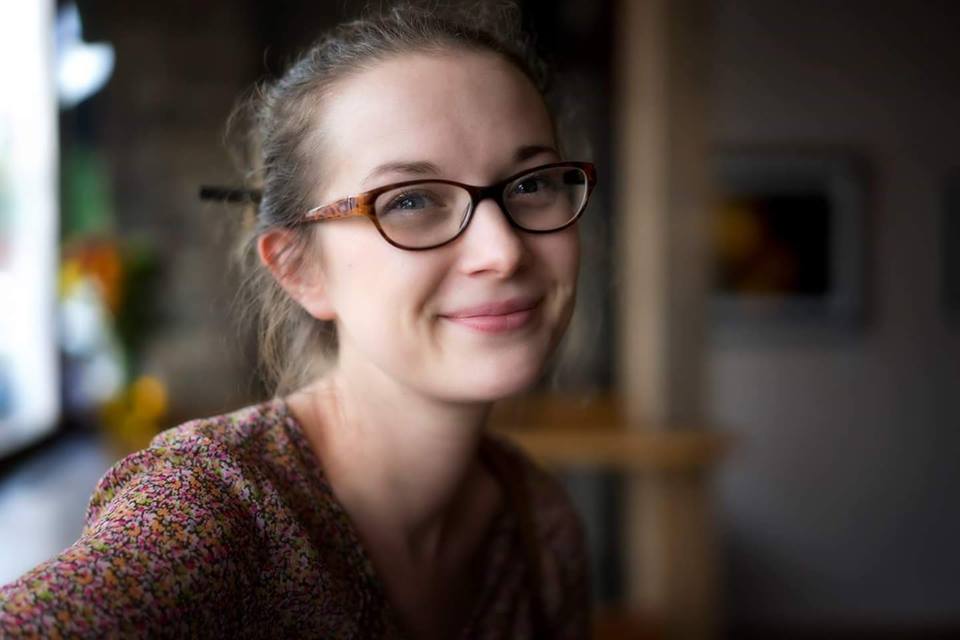 Because our market is first and foremost a farmers market with a mission to provide access to local produce, meats and other agricultural products, our market policy limits the number of craft vendors.
Unfortunately, we will not be accepting new craft vendors for the coming 2018 market season at this time.  Please check back for updates as this may change as we bring on new growers and producers.
Lori Goodman, Market Manager
The 2018 Craft Jury date has not yet been set for the coming market season.  The craft jury will be held before the start of our season (April 14), most likely in March.  Keep checking back on this site for the exact date, time and location.
Because we are first and foremost a Farmers Market, please be aware that the market strives to maintain a 60/40 balance between growers and crafters, which means we may have limited spots available the coming season for new crafters.
The craft jury is only the first step in the process required to become a new craft vendor.  Ultimately, the Board makes the final decision on market membership based on the number of craft vendor openings, product diversity, etc.
For more information, please see our Policies and Procedures under the Vendor menu on this website.
The market opens for the 2018 Market Season on Saturday, April 14, 2018 at 8 am.
What's bugging you in the garden??   Bring plant samples and or close up photos of your problem plants to the market on July 15.  The Extension Master Gardener volunteers are hosting a Plant Clinic from 9 am to 12 pm.